SKYFIRE BT30-8T Auto Tool Changger is our own developed ATC. It's designed and made specially for small CNC machines. Most of the current ATC on market are large and heavy that might be too much for small CNC machines. We made our ATC lighter and more compact size to fit small CNC machines.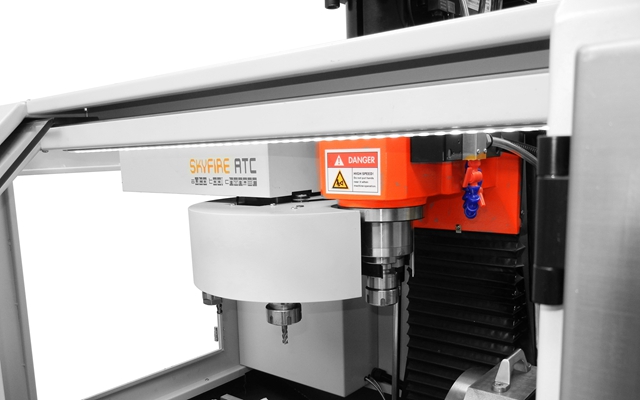 Even with less weight, the ATC structure is still very strong with steel structure, 2x HIWINTM square linear ways and 1x compact stainless SMCTM air cylinder. All other pneumatic parts are from SMCTM brand too for high quality.
The driving method is industrial standard Geneva gear system. The Geneva gears are made by our own SVM CNC machines for precision deviding.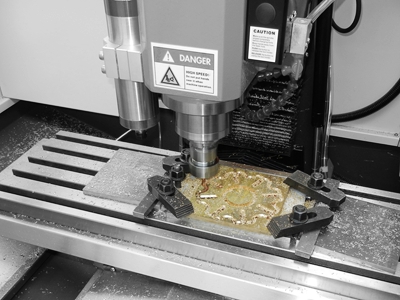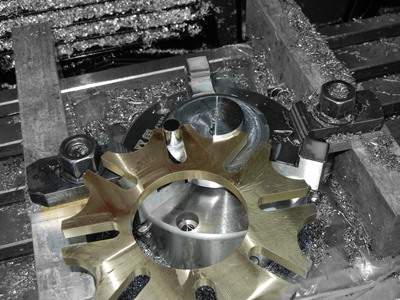 Considering retrofitting a CNC machine with ATC by yourself is not easy to be accurately alligned, We specially designned flexible tool pocket structure to allow more installing tolerance. Even crashing occured, the ATC carousel will be safe. All you might destroy is a easy replacing pocket.
Not like most hobby ATC solution to take ATC as a rotary axis, our ATC electric interface is universal to industrial ATC protocol. So user can use many available industrial ATC programs to control it and make your ATC solution professional.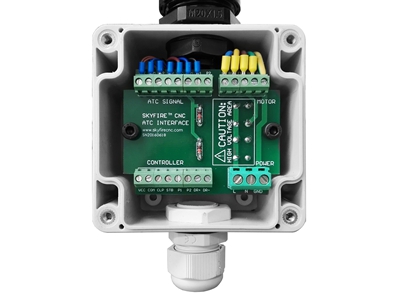 Including valve kit and air hoses.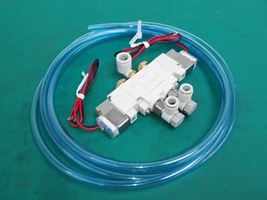 Strong plywood package to make sure safe transport oversea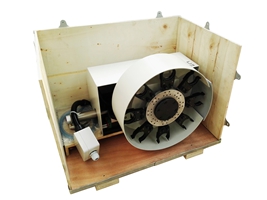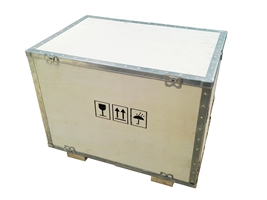 More questions please refer to FAQ or directly email us for prompt answers:
info@skyfirecnc.com
We provide 12 month full free quality warranty and life long technology supports. Please review details in:
Warranty & Services document